Meet vets, scientists and students and see behind the scenes at The Royal Veterinary College.
Join us for a free, unusual evening where you can learn more about animals, the RVC and our partner organisations.... as well as enjoying refreshments and drinks!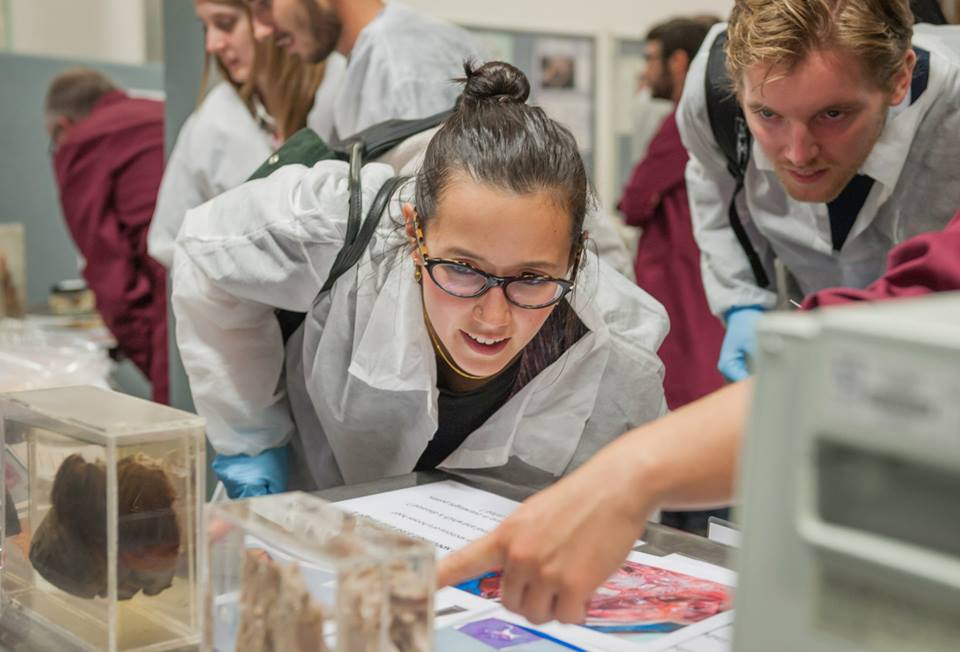 Next event Thursday March 17th 2016
Book now: A Night at the Vet College: Animal Athletes!