With a student body comprised of over 50 nationalities, and our staff from 95 countries, the RVC is a place you will feel welcome, whatever nationality or background
Although moving to a new country can seem daunting the following pages are designed to help your transition to life in the UK and as an RVC Student is as smooth as possible. From applying for a Visa to advice on what to pack in your luggage we have all the information you need to for moving to the UK:
---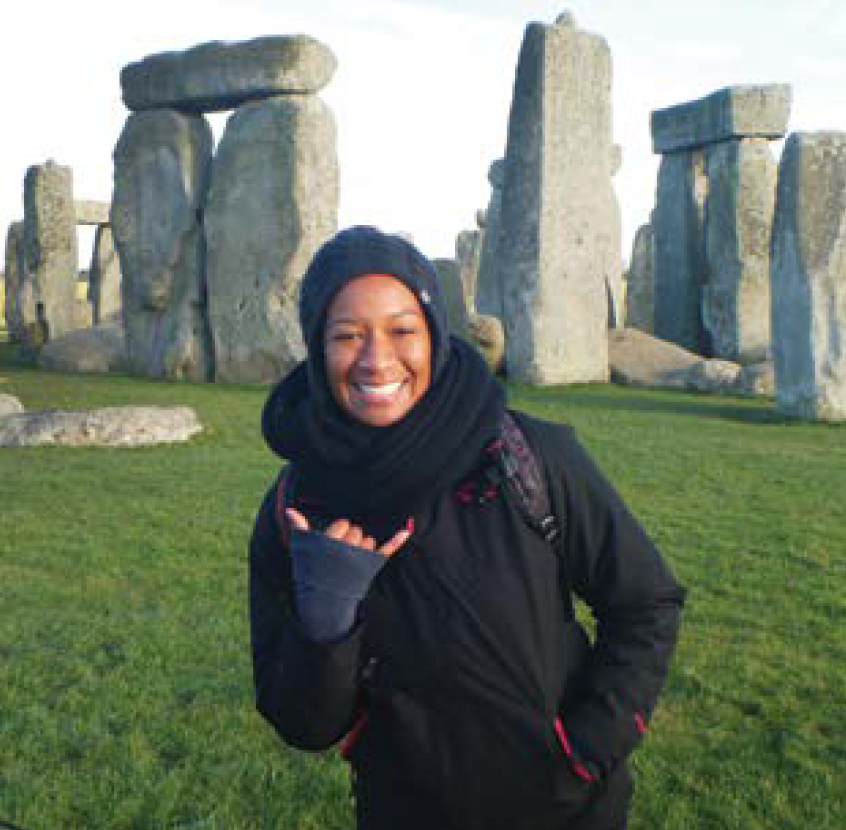 "I was worried that I would stick out like a sore thumb in London, yet London itself is diverse with culture.
"My favourite thing about studying at RVC is its approachable staff. It is weird, yet amazing to be on a first name basis with your professors who are mostly surgeons and distinguished faculty. This dynamic makes it much easier to ask a 'dumb question' because you are in an inviting and comfortable environment.
"I will not lie, sometimes it is difficult being 15 hours from home, but as long as you get involved in activities, clubs, and on rare occasions do some studying (just kidding), you find that time flies. Now I have a plethora of new experiences, I am studying what I love, and I have friends from all over the world."
Jonnel Johnson, Hawaii, United States of America