RVC Pandemic Puppies: The Next Generation
People: Rowena Packer, Dan O'Neill
Vet Compass Project Type: Dog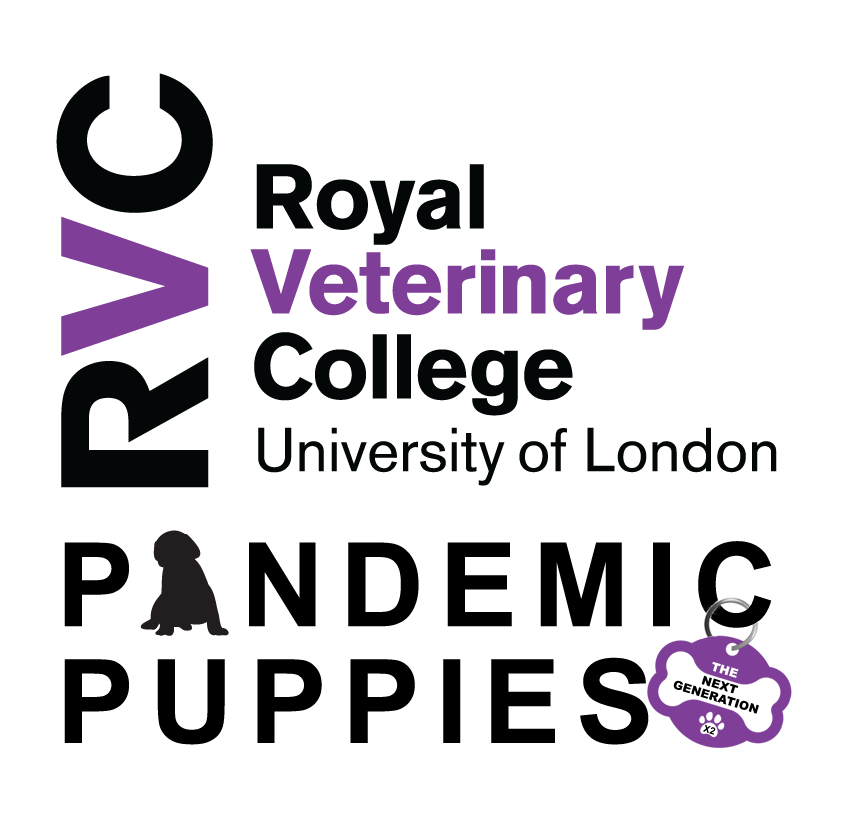 What is the RVC Pandemic Puppies: The Next Generation Survey 2021?
We will be investigating how, why and by whom puppies were purchased during 2021. We will also be investigating the early life of 2021 puppies, including their health and behaviour.
How is the study being done?
We are conducting an online survey with eligible dog owners (eligibility details below). The survey will remain open until 27th March 2022.
Why are we running this study?
We want to investigate the puppy buying process and early lives of puppies bought during the 2021 phase of the COVID-19 pandemic, as many decisions during the purchasing process and early puppyhood may influence future dog welfare. The information collected will help us provide support to owners regarding their dogs' future welfare and will inform future educational messaging on how best to buy a puppy to promote dog welfare.
Who is co-ordinating this study?
Dr Rowena Packer, Lecturer in Companion Animal Behaviour and Welfare Science, and Dr Dan O'Neill, RVC Senior Lecturer in Companion Animal Epidemiology are leading the project alongside Dr Claire Brand, Dr. Zoe Belshaw, Dr Fiona Dale, Dr. Camilla Pegram and Dr Kim Stevens.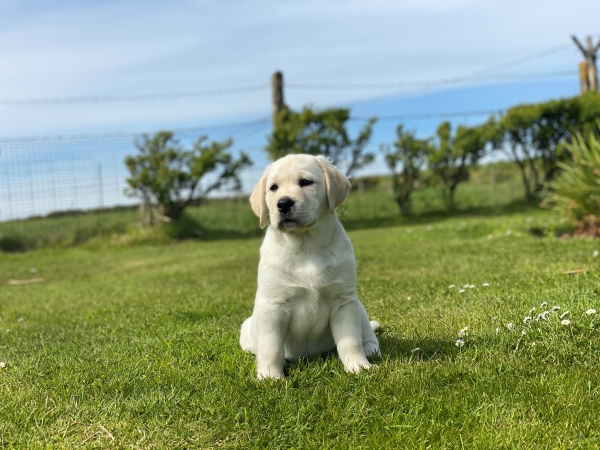 Who is eligible to participate in this study?
Dog owners who met ALL of the following four criteria:
Over 18 years of age.
Resident in the United Kingdom.
Bought a puppy of any breed or crossbreed home aged under 16 weeks during 2021.
Purchased a puppy from a private seller (i.e., did not breed them themselves, paid for the puppy AND did not obtain them from a formal rescue organisation, as we are interested in the process of buying a puppy).
N.B. Even if you no longer own your puppy, we would still like to hear from you.
If you acquired more than one puppy during 2021, we ask that you answer for whichever is currently the youngest of these. If two puppies are the same age (e.g. littermates) then please answer for the puppy whose name comes first alphabetically.
We ask for only ONE response per household; the survey should ideally be completed by the person most involved in the purchasing decision.
How long does the survey take to complete?
Completion of the entire survey will take approximately 20 minutes of your time, but can contribute hugely to a lifetime of improved welfare for dogs in the future. If you do not have a full 20 minutes to spare, there is an option to complete a shorter set of questions which will take approximately 15 minutes.
When will the study results be published?
A peer-reviewed paper from this study will be submitted in Summer 2022, which will be published in an 'open access journal' (free for all to access) hopefully by Winter 2022. We will share the results of our study via the RVC website and social media channels. We will send a copy of the paper to all owners who indicated they would like this and provided a contact email address at the end of the survey.