We, a group of RVC undergraduate students, would like to welcome you to this course which we designed to prepare new students like you for your first months at vet school.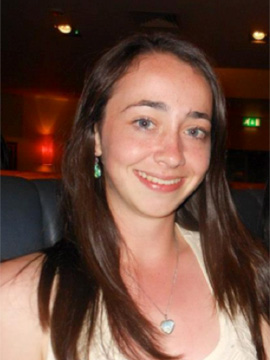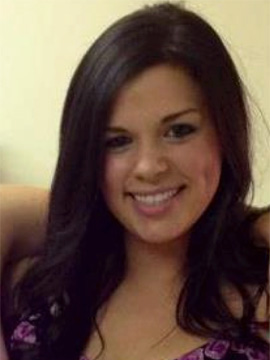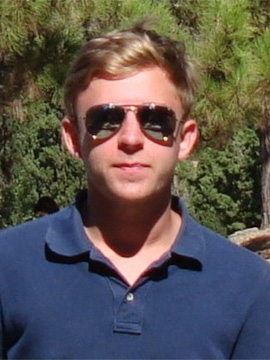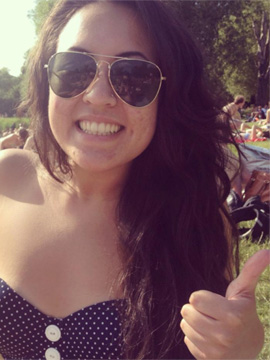 It brings together elements of all of our undergraduate courses (Veterinary Medicine, Bioveterinary Sciences, Biological Sciences and Veterinary Nursing) as it has been written by students with first-hand experience of these and peer-reviewed by the associated staff members.
We introduce fundamental veterinary topics that you are unlikely to have previously encountered, by building on what you already know and to introduce you to RVC's online resources. RVC Learn is one of the most useful tools that RVC has, so we wanted to give you a chance to have a go at using the learning resources and navigating around it.
We suggest you spend 30-40 minutes on each section so that the whole resource can be worked through in 3 hours. As this time doesn't include time for you to make notes, listen to the podcasts or explore the resources further, we suggest choosing the ones that interest you the most. Feedback has shown that over half of our respondents from previous years spent over 3 hours working through the resource so please don't feel constrained within these time limits!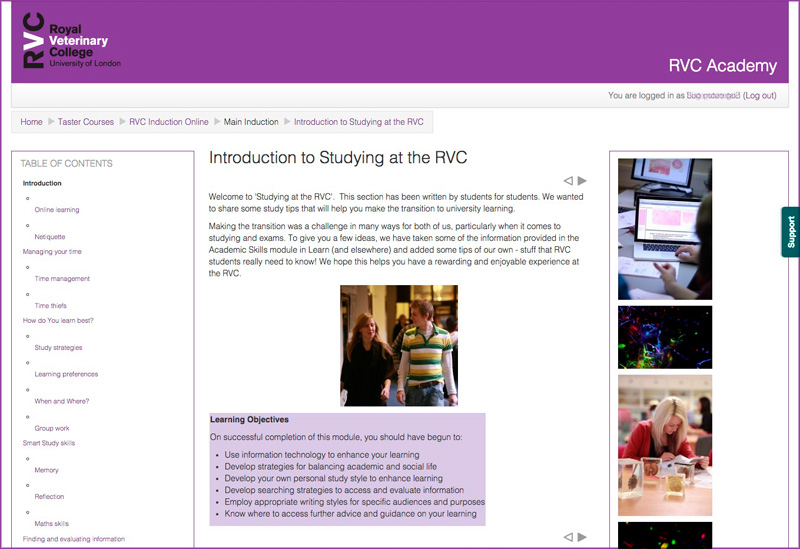 We have also included some multiple choice questions (MCQs) at the end of each section. Don't worry, we haven't put these in to test how smart you are!! We added these in so you could get a better idea of one of the ways you would be assessed at the RVC.
The content is divided into the following sections:
Introduction to Studying at the RVC:

to provide you with information on the RVC Student Union, study tips and information for international students.

Introduction to Anatomy:

to give you an introduction to basic anatomical topics using musculoskeletal anatomy as an example.

Introduction to Cells and Tissues:

to briefly revise material covered at school providing additional depth and encouraging more insight.

Introduction to Animal Husbandry:

covers general knowledge and practical skills applicable from the start of the course.

A glossary

key terms which you might encounter during the course.
We hope that you enjoy working through this taster of what vet school might be like. Enrol now, to get started.