HISTORY-MAKING - WORLD-LEADING - LIFE-CHANGING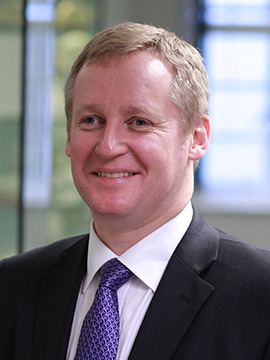 Joining the RVC means you become part of a heritage going back 230 years. It also makes you a member of a specialist institution that leads the way in putting students at the heart of everything we do. We promise you an unparalleled experience and I am delighted that you are considering joining us.

Welcome to the RVC.

Stuart WJ Reid, Principal
For courses commencing in 2020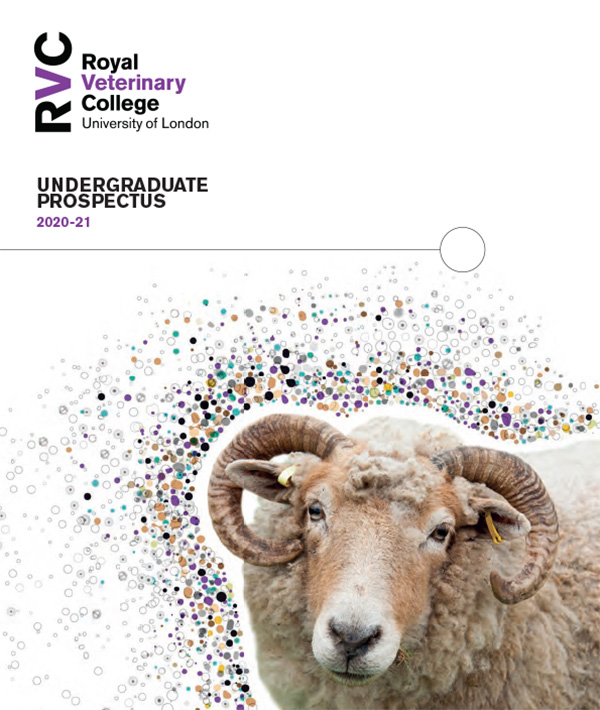 Undergraduate Prospectus 2020-2021
Note that this prospectus was published in 2019 and does not take into account changes that affect all students (and staff) at the RVC due to COVID-19.
Please see Coronavirus (COVID-19) Information for applicants, clients, students and staff for the latest information, advice and guidance.
For courses commencing in 2021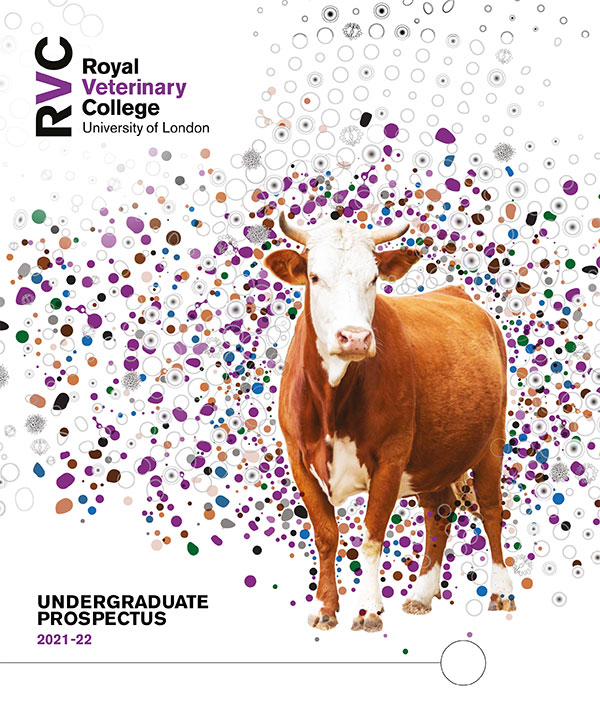 Undergraduate Prospectus 2021-2022
We are convinced that we offer you some of the best biosciences, veterinary medicine and veterinary nursing training in the world, but if you are in two minds about where to study, let us explain why…
Please note: you will need to provide a full postal address.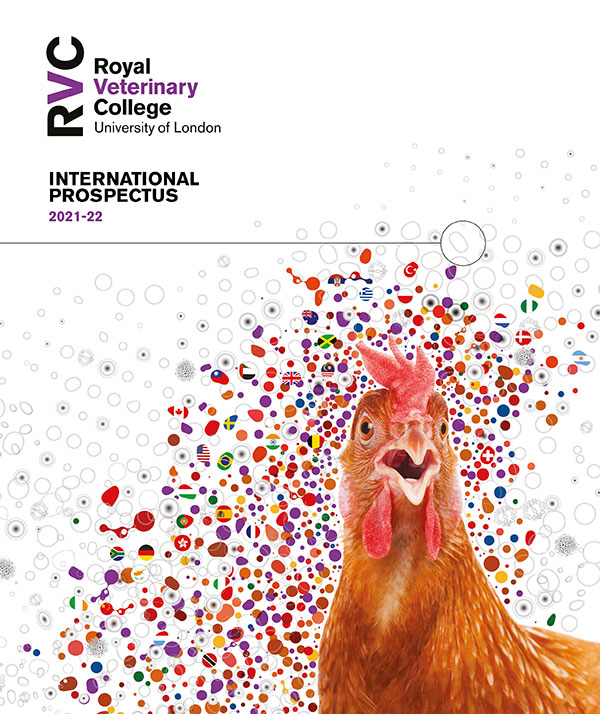 International

Prospectus 2021-2022

We know it can be a daunting time when you first arrive in a new country and when starting university, but we are here to help you every step of the way and make the transition as easy as possible. We want you to have an amazing experience both at the RVC and throughout your time in the UK. To do this, we invest in your personal development and make sure that we have support and guidance in place to help you when needed.

Please note: you will need to provide a full postal address.
See Undergraduate Study for information about the wide range of bioscience, veterinary nursing and veterinary medicine courses available at the RVC.