International Women's Day
International Women's Day (IWD) is a global day celebrating the social, economic, cultural and political achievements of women annually on the 8th of March. The day also raises awareness of women's equality and marks a call to action for accelerating gender parity.
Dr Androniki Psifidi,

Lecturer in Veterinary Clinical Genetics
I have a research group working on the genetics of important animal diseases and zoonoses trying to develop novel strategies to control disease. After receiving my veterinary degree at the School of Veterinary Medicine of the Aristotle University of Thessaloniki, Greece, I pursued my PhD in quantitative and molecular genetics. I continued my scientific training as a Postdoctoral Fellow at the Roslin Institute, University of Edinburgh. I joined RVC as a lecturer in 2017 and since then I am trying to grow as a scientist, a teacher, a group leader but also as a mother of two young daughters.

International Women's Day is not only a day to celebrate women's achievement, but also a day to reflect on how much progress has been made towards gender equality globally. This year's theme for International Women's Day is "Choose to Challenge" and the 2021 UN relevant theme is "Women in leadership: Achieving an equal future in a COVID-19 world". It is the time for women to challenge and improve further the status quo.
Dr Madeleine Campbell

, Senior Lecturer in Human-Animal Interactions & Ethics
I have been acting as an Equality and Diversity (E&D) champion for about a year. The role of E&D Champions at the Royal Veterinary College (RVC) is to support their department to develop and promote an environment in which principles of equality and diversity are embedded as part of the departmental working culture.

The role works in two directions: E&D Champions act as a confidential point of contact for anyone within the department who has specific issues which they would like to raise; and signpost individuals towards those who can help and advise on options available to address issues. E&D Champions also feed back to our departmental E&D group any general points arising from issues raised in order that they might inform and promote the development of an inclusive working culture.
Read her guest post on the BVA website here →
Alcina Saleem, Business Contracts Trainee Manager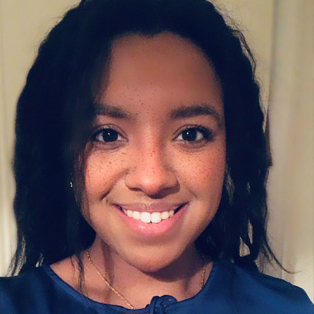 I previously worked in retail and hospitality. At university, I studied Classics, where I also was an Undergraduate Research Fellow on a Leverhulme funded project. Before joining the RVC, I worked at Imperial College London in their Research office, negotiating contracts for varied research and business projects.

To me, international women's day is all about celebrating women around the world for their achievements and the positive change that they have enacted. I think that this year's theme, #choosetochallege, also serves as a good reminder that we still have a lot more work to do in regards to creating gender equality and reducing bias.
.
Jill Maddison, Professor of General Practice, Director of Professional Development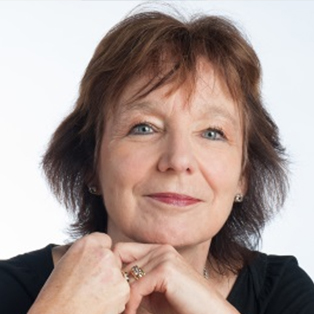 I have studied and worked in several countries around the world – Australia, UK, Ireland and the UK. I am. I am also course director for the BVetMed and CertAVP programmes. I am actively involved in undergraduate teaching and continuing professional development (CPD) at the RVC.

International Women's Day is an opportunity to reflect on how we can all support diversity meaningfully. It has personal meaning for me as it is my son's birthday – the definition of a true feminist to produce a boy who shares his birthday with IWD.
.
Bettina Dunkel, Head of RVC Equine and Associate Professor in Equine Medicine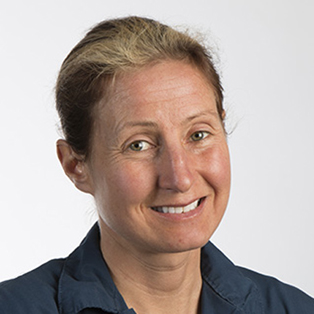 Having worked as an Equine medicine specialist at the RVC for almost 16 years, I have recently become Head of RVC Equine. My career path has brought me from Germany to specialisation in the USA and ultimately to the RVC for a PhD.

I see Women's day as a call to being inclusive: Nobody should be restrained by their sex or gender, nor should they be forced to adapt to society-imposed preconceptions of what one should or should not do. Stand up for yourself and take the freedom to be whoever you want to be.
.
Ivana Vasic, Strategy, Planning and Risk Manager and Secretary to the Audit Committee and College Executive Committee
I have worked in Europe, the Middle East and in South Africa for both non-profits and profit-making institutions in two different careers. I volunteer as a Head of Research at Women's Higher Education Network and am a diversity and inclusion champion.

IWD is a day that I have grown up with in the Balkans; it is a celebration of women's contributions to society, and I usually look forward to getting some flowers to celebrate!
.