Zoo Health Management and Wildlife Population Health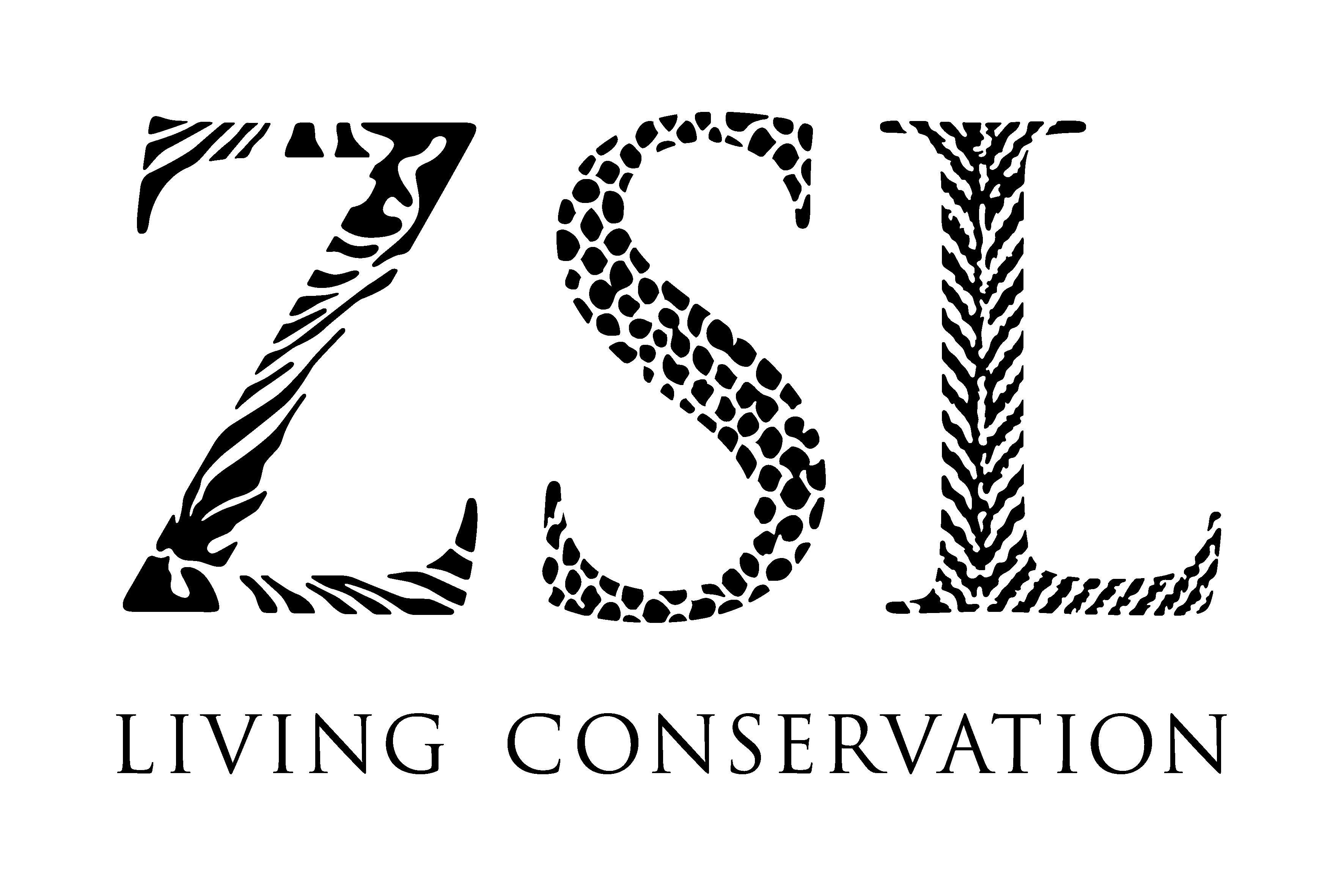 The Royal Veterinary College and the Zoological Society of London co-organise Residencies in Zoo Health Management and Wildlife Population Health.
Currently there are no positions available.
Informal enquiries should be sent to: Dr. Julian Drewe: jdrewe@rvc.ac.uk
All Clinical Training Residencies are fully-funded.
As a Resident your academic fees will be paid by the department that you are working in.
You will also receive a tax-free stipend to cover your living expenses which will be paid monthly.
Current Residency stipend rates are:
£17,500 rising to £18,500.
A limited budget is available to support travel, accommodation and subsistence during external training placements, conference attendance, and consumables for independent research. Applicants will be encouraged to apply for additional small grants to pursue externships or fulfil projects to suit their particular interests, where necessary.
Postgraduate Loans for both taught and research Masters Programmes
Autumn Statement November 2015 brought exciting news for future postgraduates.The government has now reconfirmed its commitment to introduce postgraduate Masters Loans in 2016-17.
All Residencies are fully-funded. Stipend provided.