Researcher Association Social Events
We try our best to get together as a research community as often as possible here at RVC
Spring 2016 Meetup
Thanks for joining us on 15th April at the CEEED Reception for another chance to meet and exchange updates. We also greatly appreciate the ones who brought cakes and cupcakes with them and made this meeting ever so sweet.
Hope to see you soon again.


Autumn 2015 Meetup
Our first social event was held on 30th October 2015 at Hawkshead campus. Thanks to our own researchers for providing an amazing variety of cakes and cupcakes.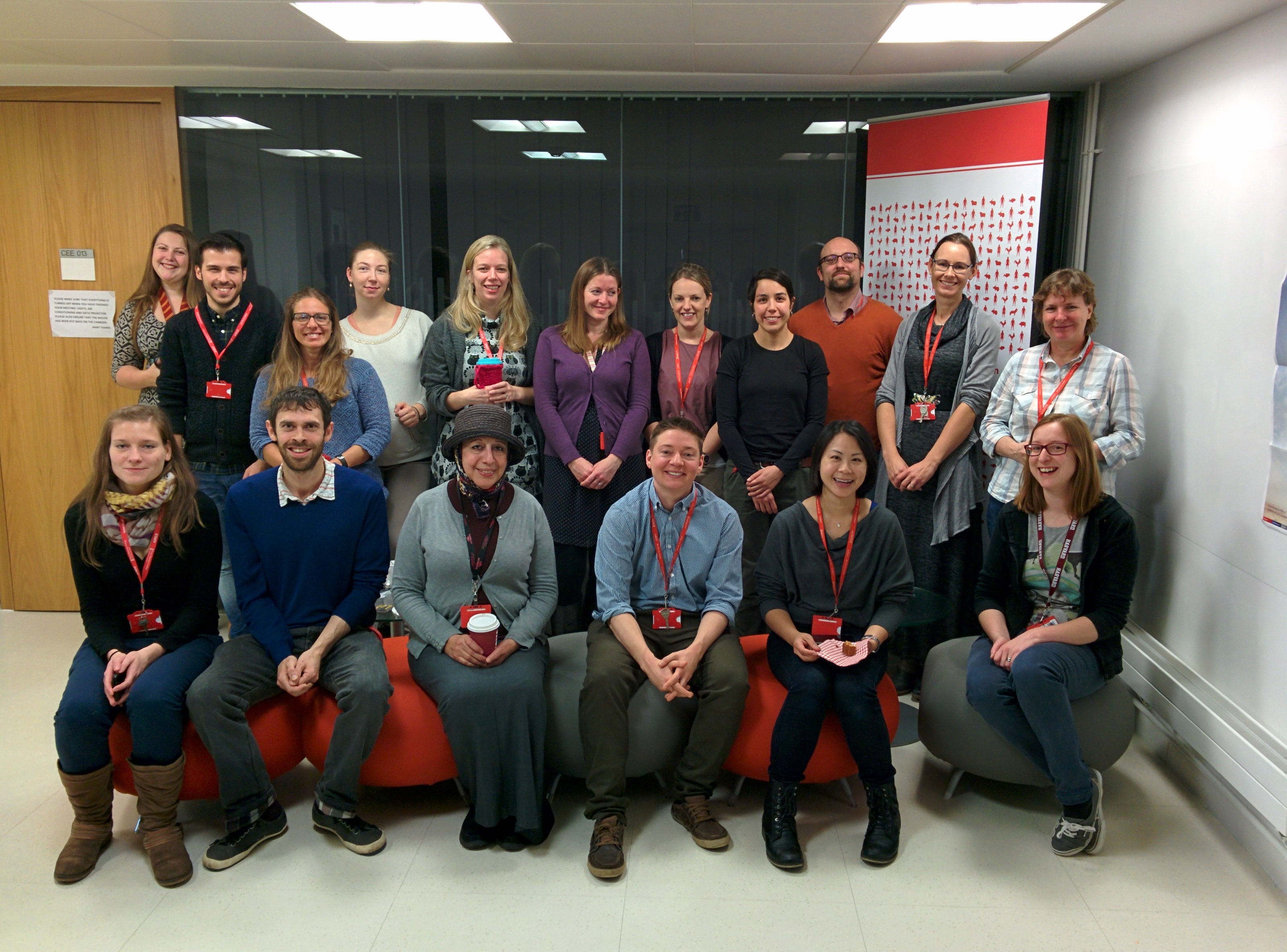 Thanks for joining us and looking forward to meeting you again in the near future.