NEAT: Networking to enhance the use of economics in animal health education, research and policy making in Europe and beyond
People: Jonathan Rushton, Barbara Haesler, Houda Bennani
Animal health professionals who have an understanding of the application of economics to animal health (EAH) contribute to the improvement of the competitiveness of livestock industries through better resource allocation at farm, sector and national levels and better animal health management. Moreover, they are able to advise clients in a comprehensive way, not only taking into account medical knowledge, but also economic considerations. The world economic crisis and the increase of animal disease emergence and re-emergence (e.g. BSE, influenza viruses, blue tongue, Schmallenberg virus) have made the need for these skills all the more urgent. NEAT is a consortium funded by the EU's Lifelong Learning Programme that aims to strengthen and enhance the use of economics in animal health in higher education and professional environments by creating a wider cadre of people to teach economics and to create educational materials, which are widely available at all levels of the livestock sector and animal health professionals. The NEAT consortium is coordinated by the RVC and has representatives from academia, research institutes, public and government agencies and other organisations such as non-governmental organisations (NGOs), student associations and consultant companies. NEAT includes 60 partners from Europe, Australasia, Latin America and Africa and over 200 NEAT friends.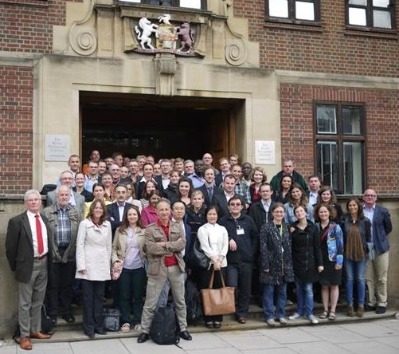 The main activities of the consortium include:
A survey of animal health, veterinary and agricultural institutions to identify current and future training needs in economics applied to animal health

A literature review of peer reviewed publications, conference proceedings and reports to examine the application of economics to animal health issues

An assessment of the state of innovation in the application and education of the economics of animal health

Identification of target groups for educational materials and the important subject areas that these target groups require

Development, testing and dissemination of educations materials

Evaluation of the delivery of the materials developed
For further information, visit the NEAT website or contact the project coordinator.