Brain Health and Behaviour
The RVC's Brain Health and Behaviour research group are a collection of researchers and veterinary clinicians, with expertise in neurobiology, neurology, neurodevelopmental biology, neuropathology, neuroscience and ethology; who are creating and executing interdisciplinary research projects tackling some of societies major problems.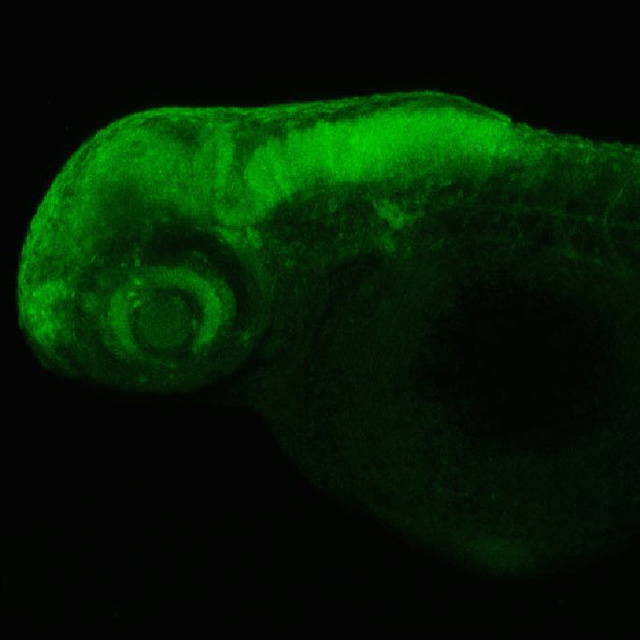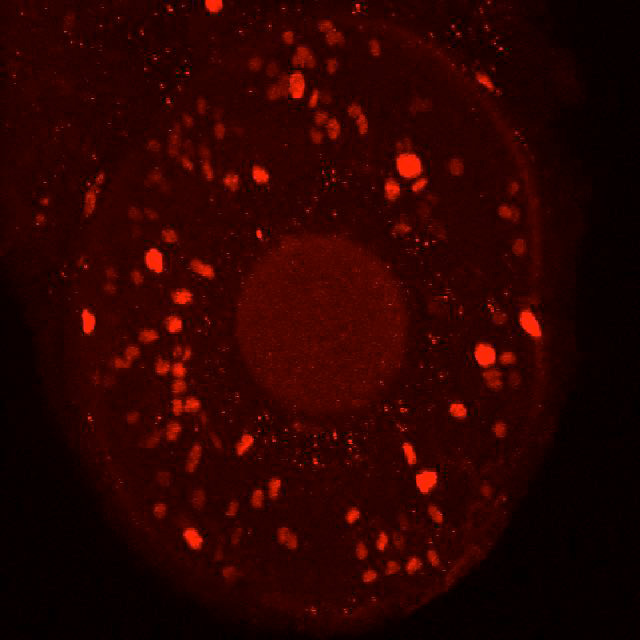 Our studies range from cognitive and behavioural dysfunction, through pain and anaesthesia, to the effects of lifestyle and ageing to behaviour, emotion and welfare, spanning all life stages of humans and animals. We employ a wide range of cellular models, both small and large model organisms, veterinary patients and surveys, as well as molecular, cell and developmental biology and extend our capabilities through a myriad of national and international external collaborations.
People in this Research Group