Congratulations to all of you who will be graduating this summer.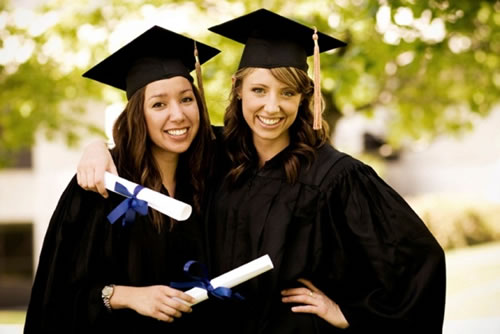 We hope your journey at the RVC has been enjoyable and rewarding and you will be able to attend our Graduation ceremonies on Monday 15th July 2019.
Graduation is one of the most important days in the RVC calendar. It is a chance for graduands, guests and staff of the RVC to come together to celebrate all that has been achieved, to reflect on the years spent with us and to look forward to bright and exciting futures.
See Graduation 2019 for details.