Diabetes Register
Certain breeds of dog, including the Samoyed, Cairn and Tibetan terriers are predisposed to developing diabetes, whereas others, including the Boxer and German shepherd dog, are less susceptible. Such breed differences suggest that there is a genetic component to disease susceptibility.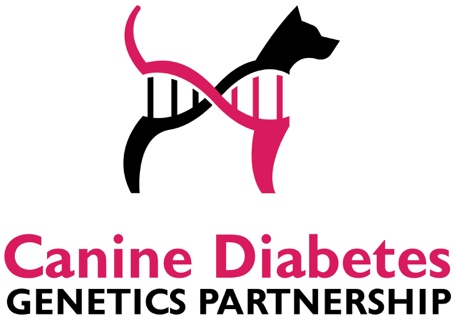 To this end The Royal Veterinary College has established a national canine diabetes register. This includes a database of clinical information and an archive of residual samples. This diabetic register is part of ongoing research being carried out by the Canine Diabetes Genetics Partnership.
www.caninediabetesgenetics.org
We are offering fructosamine analysis and haemoglobin A1c testing free of charge, which can be used to monitor glycaemic control in dogs with diabetes.
We are particularly interested in receiving samples from the breeds listed above. Unfortunately, we only able to provide free testing for dogs with diabetes not currently registered with us; we cannot provide repeat testing.
Thank you for your interest in submitting
samples to the Canine Diabetes Register
We regret that we are not able to receive samples
until further notice.
Many thanks for your understanding.
Download the Canine Diabetic Research submission form