Exciting BSc and MSci undergraduate courses in biosciences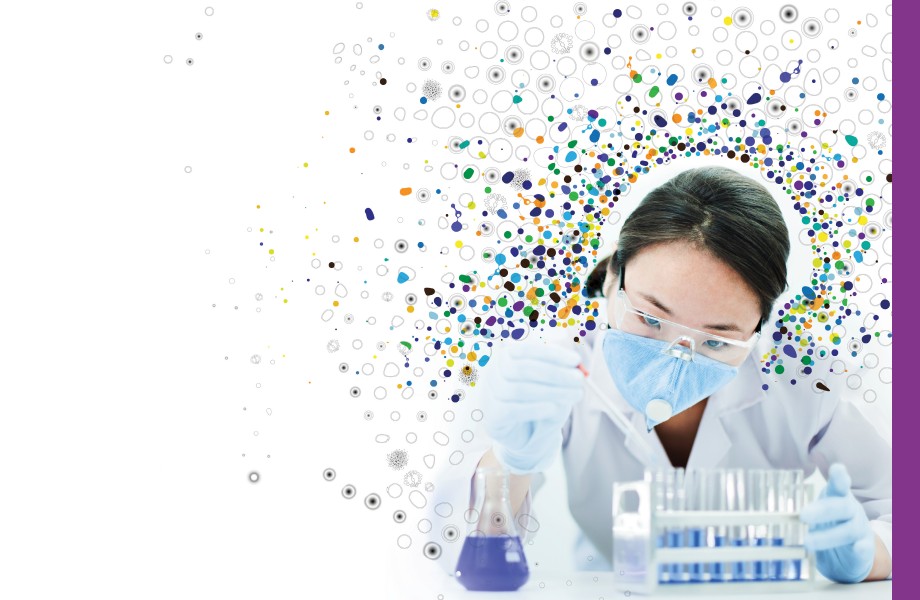 BIOLOGICAL SCIENCES
We are proud to have been behind some important discoveries and developments in the history of disease control and evolution in human and animal medicine. Our BSc courses include practical investigative projects in years 2 and 3 and our MSci includes a fourth year dedicated to research.
Critical-thinking ● Problem-solving ● Science-loving
The Royal Veterinary College is a dynamic place to study, where you will utilise state-of-the-art technology in our research labs, and a modern, innovative curriculum. You are taught through a combination of lectures, seminars and group work scenarios. The practical elements of your course will be carried out in our laboratories, and may be related to the College's ongoing research activities.
Our biosciences courses follow a 'pathway' approach. This means that in your first year, you study a broad range of modules providing you with a fundamental understanding of biosciences.
As you progress through your course, additional study options become available to you, culminating in a final year research project that provides you with the opportunity to choose, with a supervisor, the subject of your choice for further study.