At the Animal Care Trust we organise several events each year to increase awareness of work, raise vital funds and get involved with the local community.
Doggy Dash Fun Run 5th October 2019, Hatfield House
Get fit and have fun with your furry best friend
Join us for a family fun run, including the dog, in the beautiful grounds of Hatfield House in Hertfordshire on 5th October 2019
Tackle the optional obstacles on your way round the two mile course and wear your Doggy Dash medal with pride when you've crossed the finish line!
With stalls, refreshments and a joint warm up on the day, the event is set to be fun-packed for all the family, with or without a dog.
All proceeds go to the ACT to support their work improving animal health and care. The more you raise, the bigger the difference we can make. Children under 12yrs and dogs go FREE!
PUT IT IN YOUR DIARY NOW! Tickets available very soon - email act@rvc.ac.uk to register your interest and be the first to know when booking is open!

First Aid training for pet owners, 2019- date TBC
Keep an eye here on our website and on our facebook page for further dates.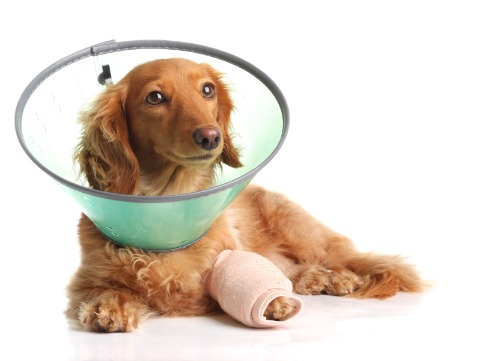 Our thanks to the main sponsors of our past first aid events, Leucillin:
Leucillin, Happy Health Pets From The Outside In Healthy skin makes for a happy and healthy pet! Leucillin keeps skin clean, clear and healthy. Leucillin tackles infection; irritation, dry, itchy, flaky or smelly skin, it's 100% safe even to ears, eyes, sensitive or allergy prone skin. w: www.leucillin.co.uk t: 0845 548 9800 e: info@leucillin.co.uk

Also sponsored by:

We're asking for staff and pupils at schools and nurseries across the UK to dress as their favourite animal for the day and raise money to help thousands of sick and injured animals. As part of the day we'd love to teach children all about pets and how to be responsible owners – linking this in with the curriculum too.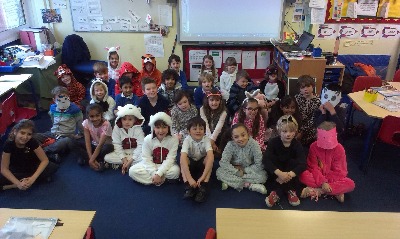 Teachers are excited to take part
Mrs Jeffries, a teacher from Enfield, North London said:
"The children loved having an informative and interactive assembly from the Royal Veterinary College and now we're all so excited to get dressed up and raise money for this great cause. It's going to be lots of fun!"
Sign up today
Sign your school up online and you can book in to have an assembly from staff and students of the Royal Veterinary College. We'll also send you a free pack to help you plan your Furry Friday. Your pack includes:
A handy event guide to help you get involved and ideas to raise even more money for the ACT

A fun and interactive lesson plan with resources linked to curriculum aims

A poster to advertise your event
Information on the Animal Care Trust and how your support of Furry Friday will help
A permission letter to photocopy and send to parents.
This should be everything you need to run a successful Furry Friday, but if once your pack has arrived you'd prefer more of anything then just let us know. In the meantime, start to think about how your school can take part in some furry fun!
For more information, please contact us on 01707 666237 or email act@rvc.ac.uk.