Small change can make a big difference!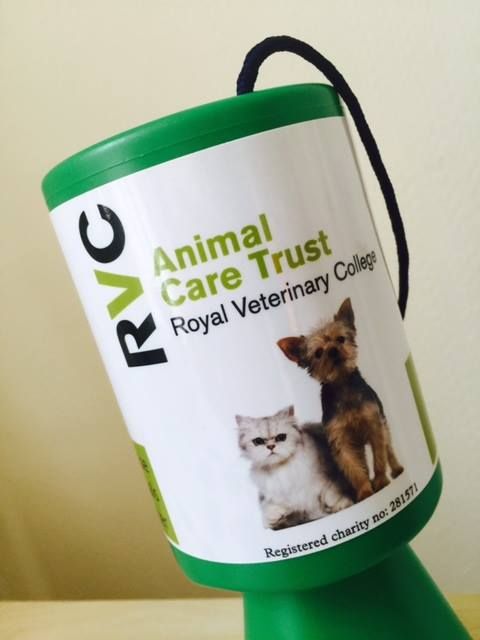 You can show your support for the Animal Care Trust by holding a collection box in your shop, pub, vet practice or work place.
To order your collecting tin(s) please contact via email or phone. We will then confirm receipt and send out your sealed tin(s) and a certificate of authority to collect on our behalf to you.
There are a few simple guidelines which must be followed when collecting in this way:
The box must remain static in the approved premises at all times

Permission must be given by the owner or manager of the premises where the box is kept

Boxes should be emptied regularly (at least every 6 months)

If the box is moved, stolen or broken, please let us know immediately